Click To Feed. Together, we can feed and care for rescued animals with each and every click.
Animal Petitions/Please Sign



End Euthanasia of Healthy and Treatable Animals!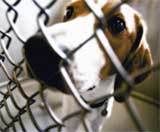 Every year, an estimated four to six million dogs and cats are euthanized in animal care and control facilities in the United States. This problem is pervasive, and it remains a source of shame for our country.
Sign this petition today to support programs like American Humane's Getting to Zero® Initiative, because these animals all deserve a chance to live!
www.thepetitionsite.com/takeac…



PUERTO RICO PET MASSACRE
An internet campaign has been launched against animal control workers in Puerto Rico who rounded up pets and threw them to their deaths from a bridge.
Thousands have signed an online petition demanding jail sentences for those responsible for the unorthodox culling of about 80 cats and dogs in the US Caribbean territory. The findings are that torture of animals in Puerto Rico has been ongoing for over 8 years. Animals thrown to their deaths only to find that many survive the fall and are then buried alive.


PLEASE help by signing the petition to stop this cruelty here:
www.thepetitionsite.com/1/puer…




MERCY'S LAW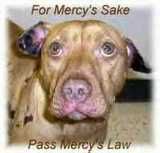 Help fight for this law to protect animals. Mercy was just a sweet, innocent 10 month old puppy whose life was so viciously taken from us. She touched the hearts of thousands across the country. Her gut wrenching story has also triggered outrage and has now become a wake-up call regarding the rise in cases of torture and mutilation of animals. Please keep her legacy alive and allow her to continue in spirit to help those animals in need. PLEASE sign the Mercy's Law Petition here:
www.thepetitionsite.com/takeac…
Rhiannon
FOUNDER OF:



:thumb67938280::thumb79693964:
MY FAMILY

PEYTON ~ The True Love of my Life Always and Forever my son.

~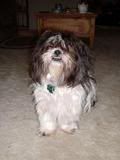 10/13/1998 - 11/6/2010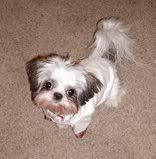 Eli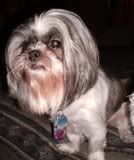 Jordan
Tristan
JaydenSTAMPS MADE FOR ME:
:thumb129597973: by

by

CLUBS JOINED:










Renderosity:
www.renderosity.com/mod/galler…
And the

The American Society For The Prevention Of Cruelty to Animals
Map